I'll Be There When You Call Me - Au Garage 67 Barr (France)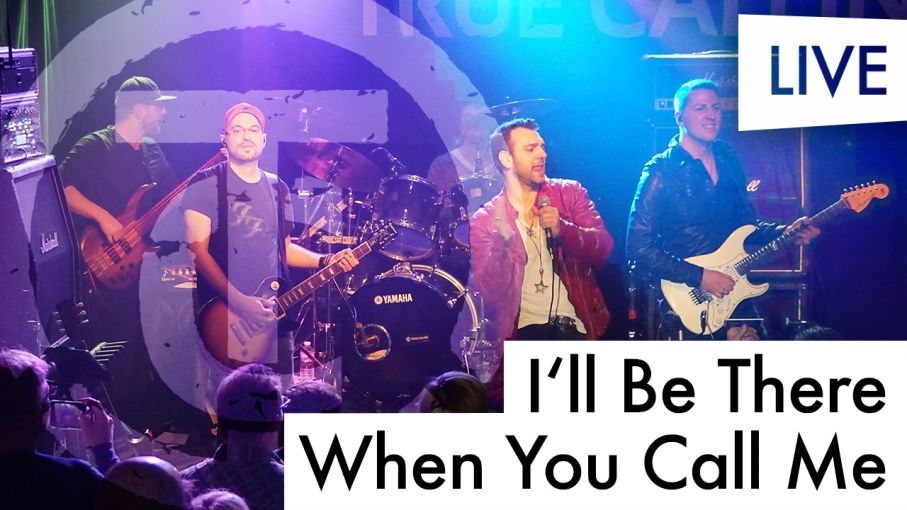 Hi dear friends,
enjoy watching video no. 2 of our last gig at Garage 67 in Barr.
The song is called I´LL BE THERE WHEN YOU CALL ME!
Take care of yourself, your loved ones & our weakest people!
Link zum Video: https://youtu.be/4L4z73JGwPE